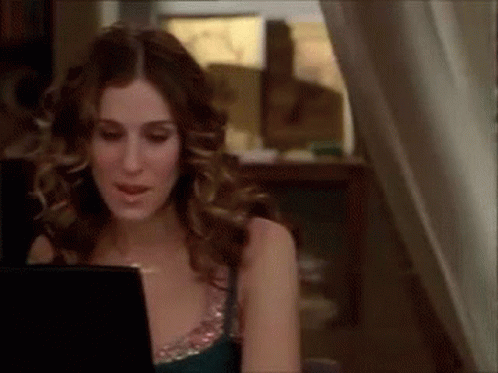 March has been a month..that's for sure. I know we are all battling through our own personal changes both at home and work as our new reality sets in. I have not been able to do too much reading since my school has transitioned to working remotely. I miss my students (I am a school librarian) and it is still weird to me. Now that the Governor (New Hampshire) has decided that we are remote learning through April, I hope my schedule will even out as I work with helping my students and teachers remotely.
In the meantime, here are two mini reviews I did get written these past couple days as I finished up my hefty adult fantasy novel The Fifth Season and my classic for the month (another almost 20 hour audiobook) Jane Eyre. Instead letting time past without writing their reviews, I decided to start a new Mini Review feature here on Love.Life.Read.
Adult Fantasy Review:
The Fifth Season by N.K. Jemisin
My rating: 5 of 5 stars
4.5 stars rounded up...My goodness what did I just finishing reading? This book is a rollercoaster, granted it is one that builds slowly in some cases for this non-avid fantasy reader. The twists at the end though, I couldn't believe it. I had to go back and re-read multiple chapters because I just did not see the end coming. I think part of that is not having the experience of adult fantasy/science fiction blends before this book. Even not being an avid fan of the genre, I cannot deny the beautiful way Jemisin crafted this story, leading the readers to be surprised. What I truly appreciated about this book is the amount of diversity woven into this story--why can this not be more commonplace?
Audiobook Review:
Jane Eyre by Charlotte Brontë
My rating: 4 of 5 stars
I have to admit I have not read this classic until now and upon reflection, I am glad I held off as I do not think I would have appreciated the intricacies in this novel. I had a hard time getting into the story as Jane had a hard childhood with abuse and neglect. I am glad I stuck it out because I grew to appreciate this novel. While it is not a favorite, I will not hesitate reading another Bronte book.
I completed this title as an audiobook, as I find I quite enjoy listening to classics, with this one narrated by Thandie Newton. While there were times I had troubles distinguishing some of the minor characters, Newton brings life to this sometimes challenging story to listen to. Jane's character arc and strength comes out Newton's performance as we watch Jane grown from a neglected young child to a strong confident young woman.
View all my reviews
(
GIF link
)